Svilara Cultural Station hosted the Pannonica Opera from Osijek and the ArtNet Association from Belgrade, who performed a chamber version of the Così fan tutte opera and thus paid tribute to the musical genius of Wolfgang Amadeus Mozart.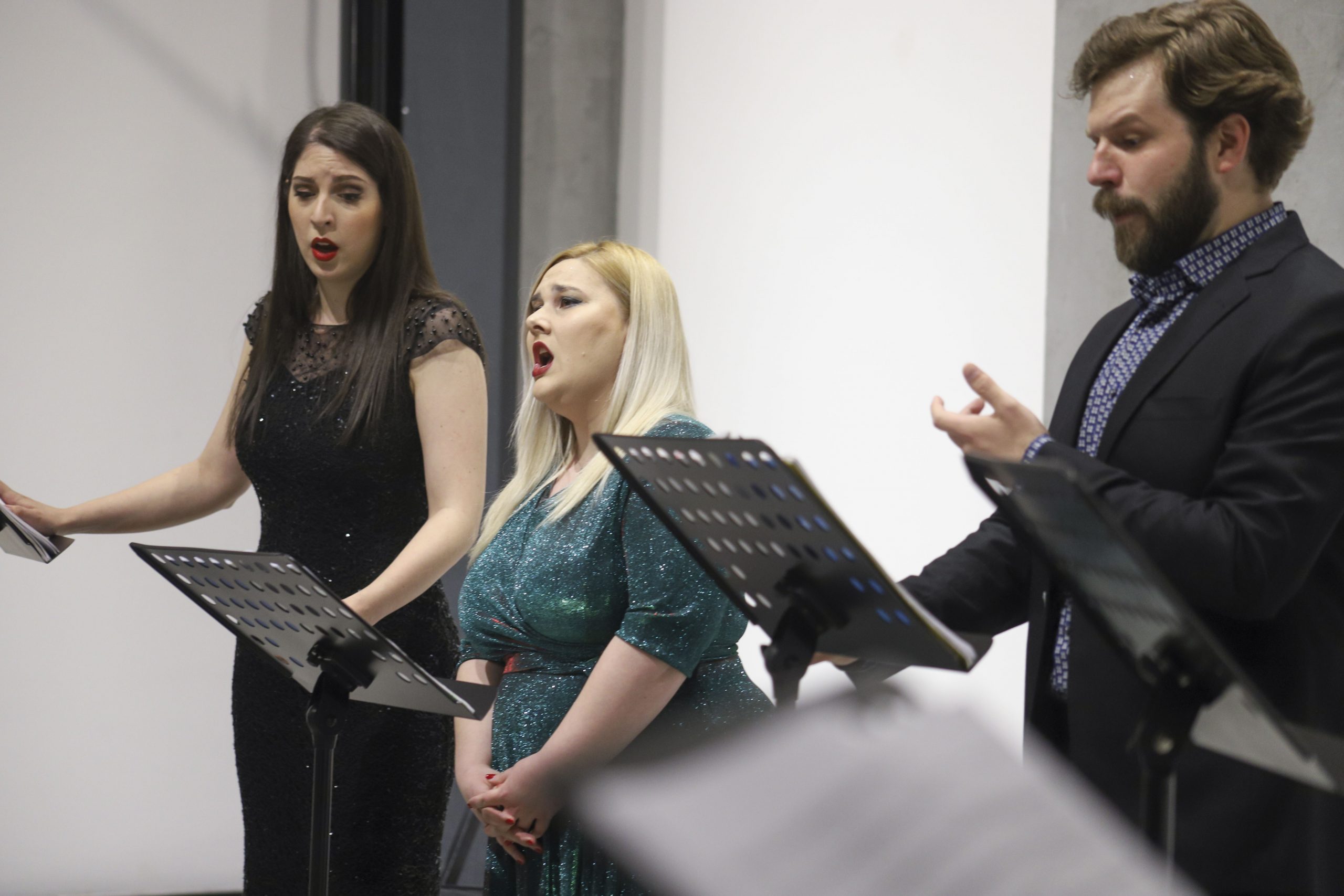 Così fan tutte opera deals with two young engaged couples (Fiordiligi and Guglielmo; Dorabella and Ferrando) who, encouraged by a bet with the experienced conspirator Don Alfonso and the maid Despina, exchange their partners, testing the promised fidelity and love to death.
The solo roles are played by Nataša Jovović as Fiordiligi, Nevena Milošević as her sister Dorabella, Sara Ristić as Despina, Stevan Karanac and Berislav Jerković as Ferrando and Guglielmo, and Milan Obrenović as Don Alfonso with the piano accompaniment of Vladimir Vanja Šćepanović.
Photo: Uroš Dožić