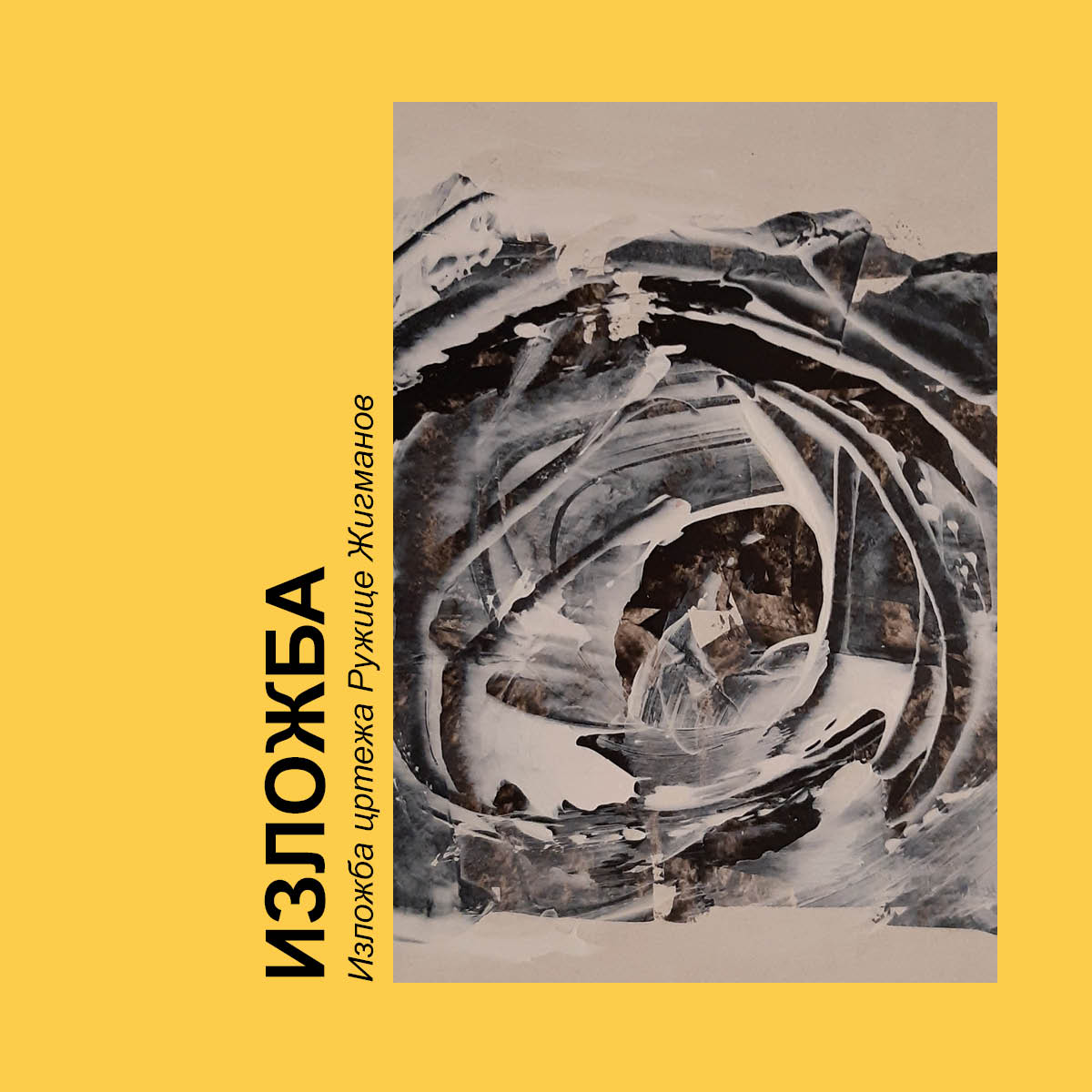 The opening of the exhibition of small watercolour paintings by Ružica Žigmanov will be held in the Svilara Cultural Station on Wednesday, 7 April.
During the opening, Darko Polić, manager of the 'Memorial Home of Ban Josip Jelačić' Foundation, will address the audience. You can see the works by Ružica Žigmanov in the Svilara social centre, on working days from 10 a.m. until 6 p.m. The number of visitors is limited to five, while the exhibition will be open until 13 April.
Ružica Miković Žigmanov, who hails from Subotica, has been actively working in the field of art since 1995. She usually uses pastel and acrylic techniques, and she deals with illustration as well. She has illustrated several picture books for children, one of which she is the author herself.