Fourth graders from the 'Ivan Gundulić' Primary School in Novi Sad participated in the Traditional Egg Painting – Easter Is Coming workshop.
Children were divided into two groups of ten students. Before trying their hands at traditional technique of painting eggs with onion skins and decorating them with plants, the workshop participants had a short lecture about the importance of Easter as a national custom and the connection between the holiday and Christianity.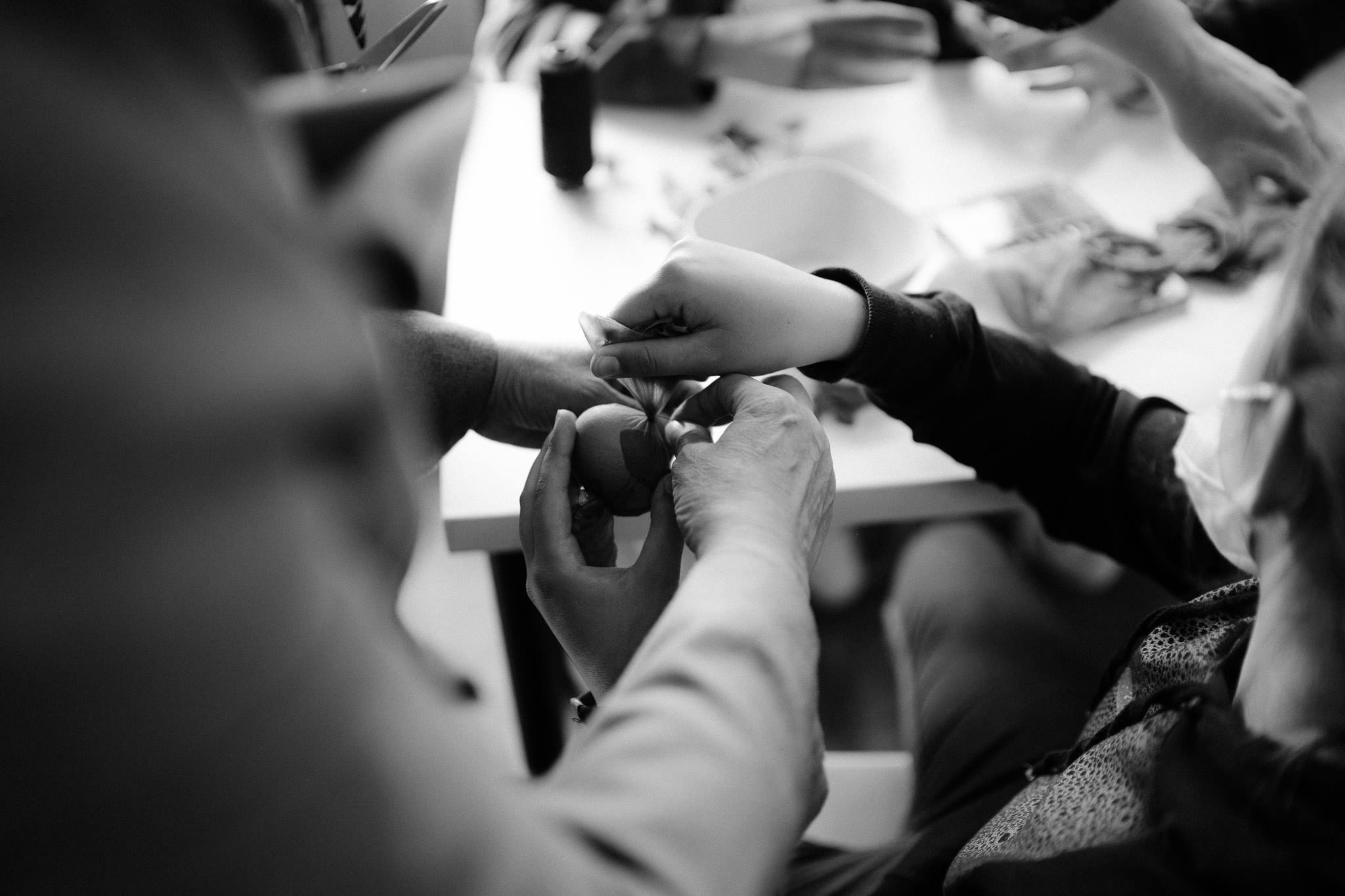 Participants learned why Easter is important in Serbia and to which extent it is important for children. They also learned about Easter symbols. You can see how they handled painting eggs with onion skins.
Photo: V. Veličković