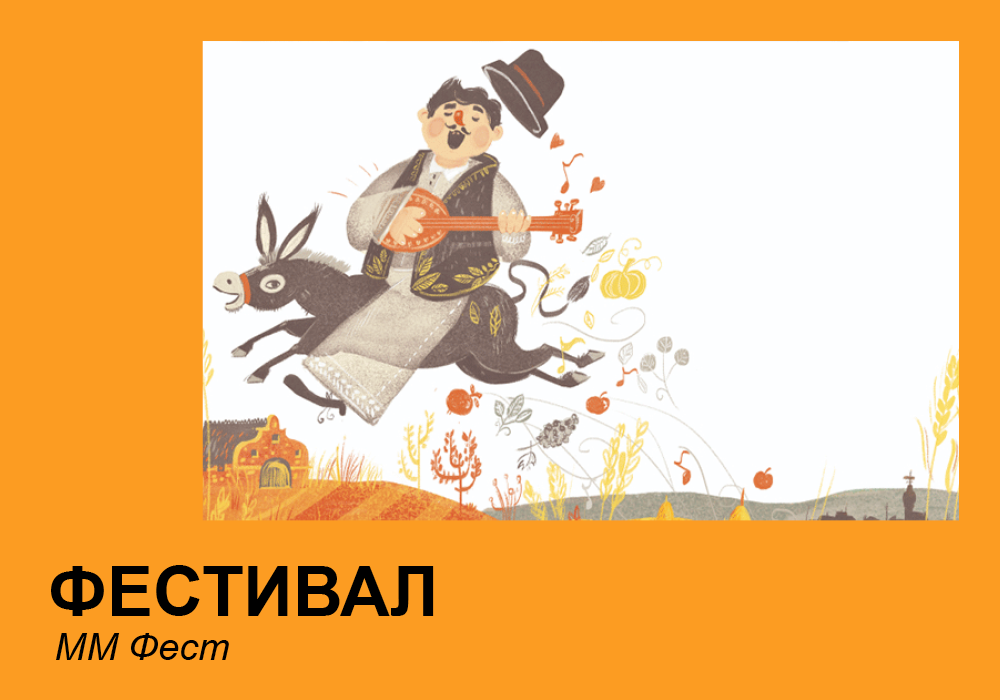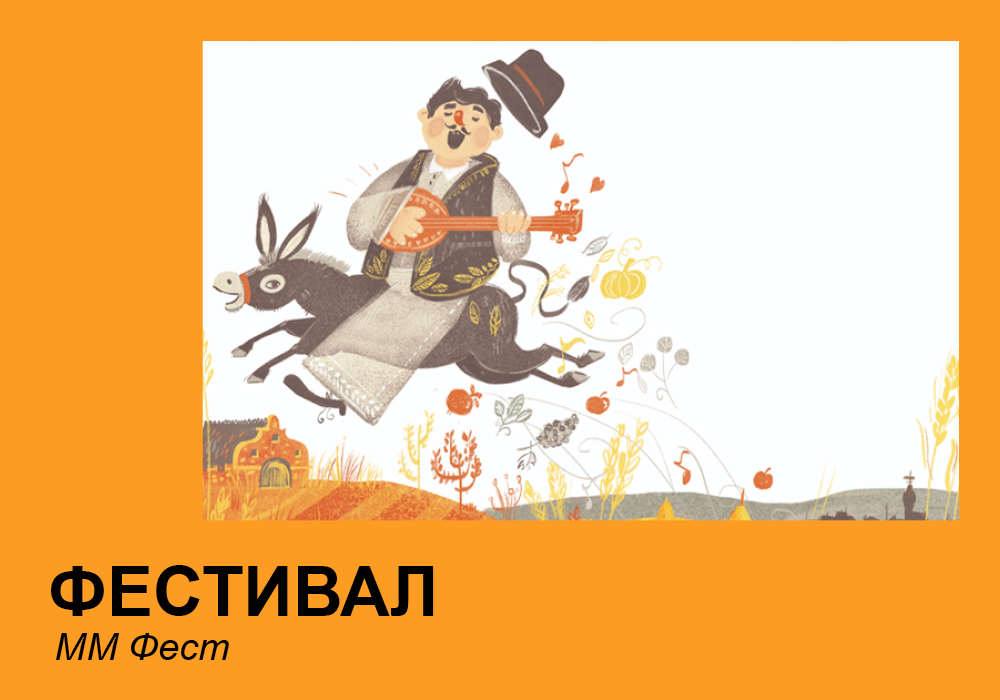 The illustration exhibition by Marica Kicušić and animation workshop for the young by Miloš Tomić will be held in the Svilara Cultural Station on Friday, 20 November, within the MM Fest project.
The illustration exhibition by Marica Kicušić, one of the favourites and the most awarded Serbian illustrators for children and this year's winner of the 'Neven' award for illustration, will be opened at 6 p.m.
According to Zoran Stefanović 'meeting with paintings by Marica Kicušić is an entrance to the world that is the blessing for children and safe sanctuary for their psyche in these times when we live fast, and an unexpected return to childhood world, when the life was, at least, wonderful. Dozens of extraordinary artists create in line with global standards in the field of illustration in Serbia, but Marica's colour palette and delicate gentle figures you will immediately recognise in a bookstore — these books radiate.'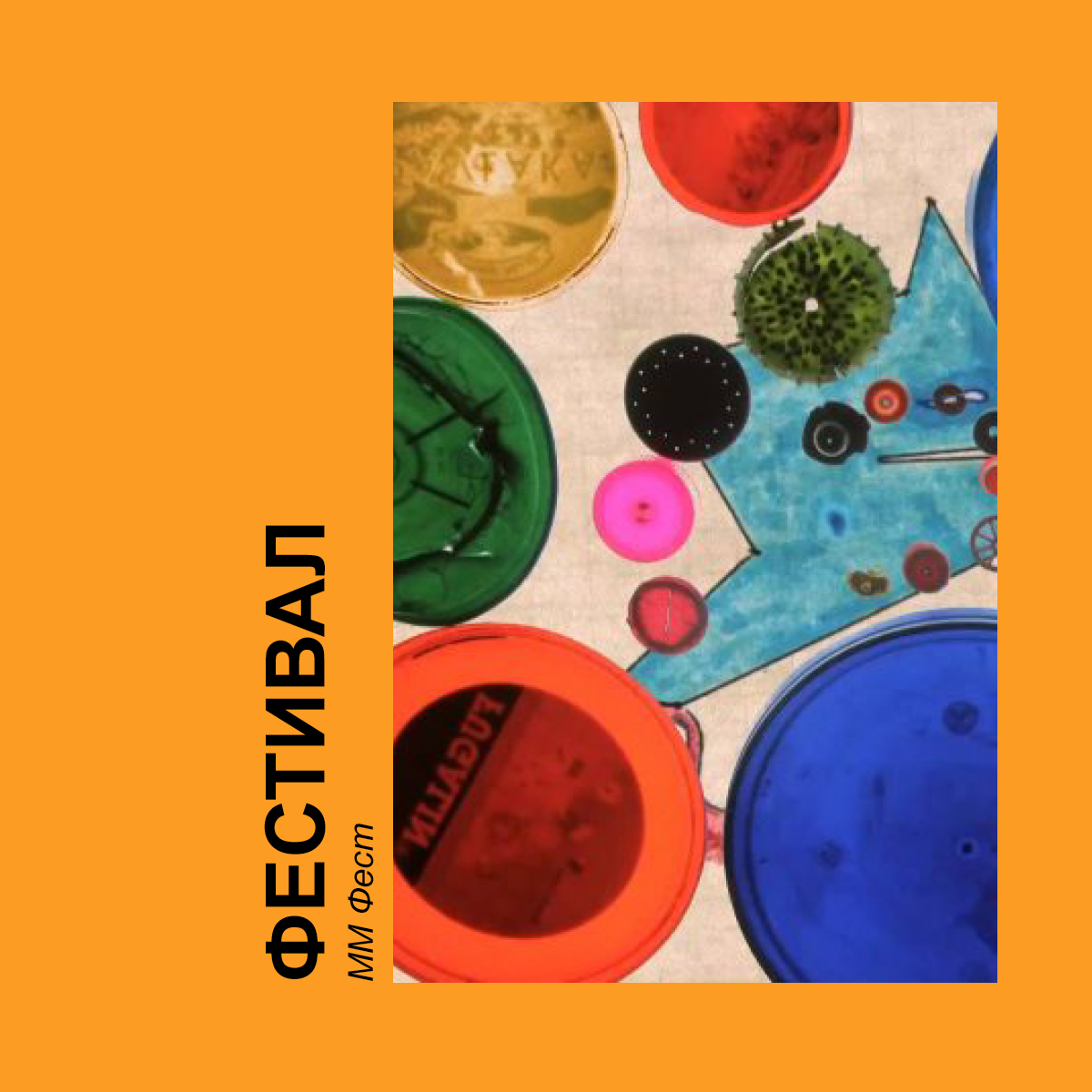 The lecture, which will be followed by the animation workshop will be held from 7 until 8:30 p.m., immediately after the opening of the exhibition by Miloš Tomić.
Miloš is a good old filmmaker, who has several other hobbies: he collects waste precious, cycling around the world and casual tapping on everything that makes sound and echoes. He travelled the world by holding workshops about trick-animation and creative work, and he participated at festivals in France, Norway, Italy, Spain, North Macedonia, Estonia, China, Argentina, and Myanmar.
The workshop will offer a series of drawing, music and recording games. Participants do not need to have prior knowledge on animation. Physical presence, activity, phone with a recording option and good mood are necessary.
The number of participants is limited, so we kindly ask you to make a reservation via e-mail address: mmfest@mmfest.rs if you are interested in the workshop.
MM Fest emerged from the Russian-Serbian project Multimost, which was initiated with the aim to connect children and the young from different countries and continents through creative work and creation of animated films. This year, the project has grown into festival of children and youth animated film, as well as the animated film dedicated to children and the young.
Due to the pandemic outbreak of COVID-19, most of the programme will be held via official website of the Festival.