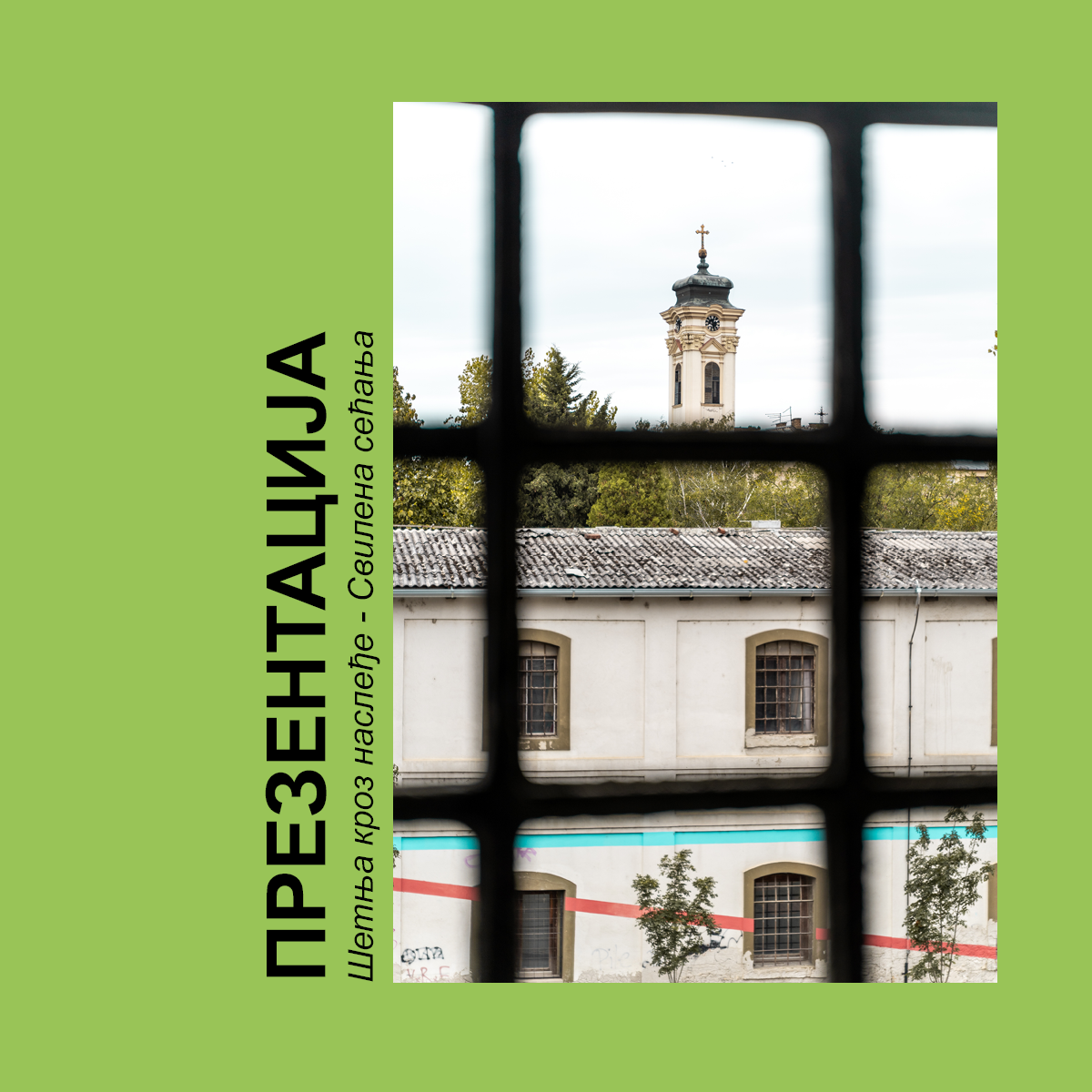 What did Svilara look like in the past? How did it change over time? Who worked in Svilara? The 'Silk Memories' project gives an opportunity to everyone interested to take a peek at the former life of Svilara. People who participated in the process of creating the Theatre in Community play explored the importance and history of the old Svilara during the 15 drama workshops. They discovered all the subtle and more hidden aspects of the state's silk factory, whose location was the Danube bank during the 70s.
The ultimate goal of this project is the presentation of the Theatre in Community project, which is going to be held in the Svilara Cultural Station on 25 and 29 October. Due to the current epidemiological situation, the maximum number of people allowed is 10. All interested can apply via the Centre for Theatre Research Facebook page.
Drama pedagogues from the Centre for Theatre Research who participated in the implementation of the project, helped the participants create roles and improvised drama scenes based on historical facts about Svilara, as well as interview Svilara's former workers and their offsprings. They discussed topics such as phases of silk fabric production, necessary skills, path of the certain products made in Svilara – where they ended up and where they are now.
During the research phase, the project managers and participants themselves established cooperation with the Matica Srpska Gallery, Historical Archives in Novi Sad and Museum of Vojvodina. They established cooperation with many individuals as well.
The 'Silk Memories' is implemented within the 'Heritage Walks' project by the 'Novi Sad – European Capital of Culture' Foundation, which involves citizens in preservation of cultural heritage through contemporary ways of interpreting personal memories and experiences. This way, we are given the chance to present less popular, personal stories about the city and citizens of Novi Sad.