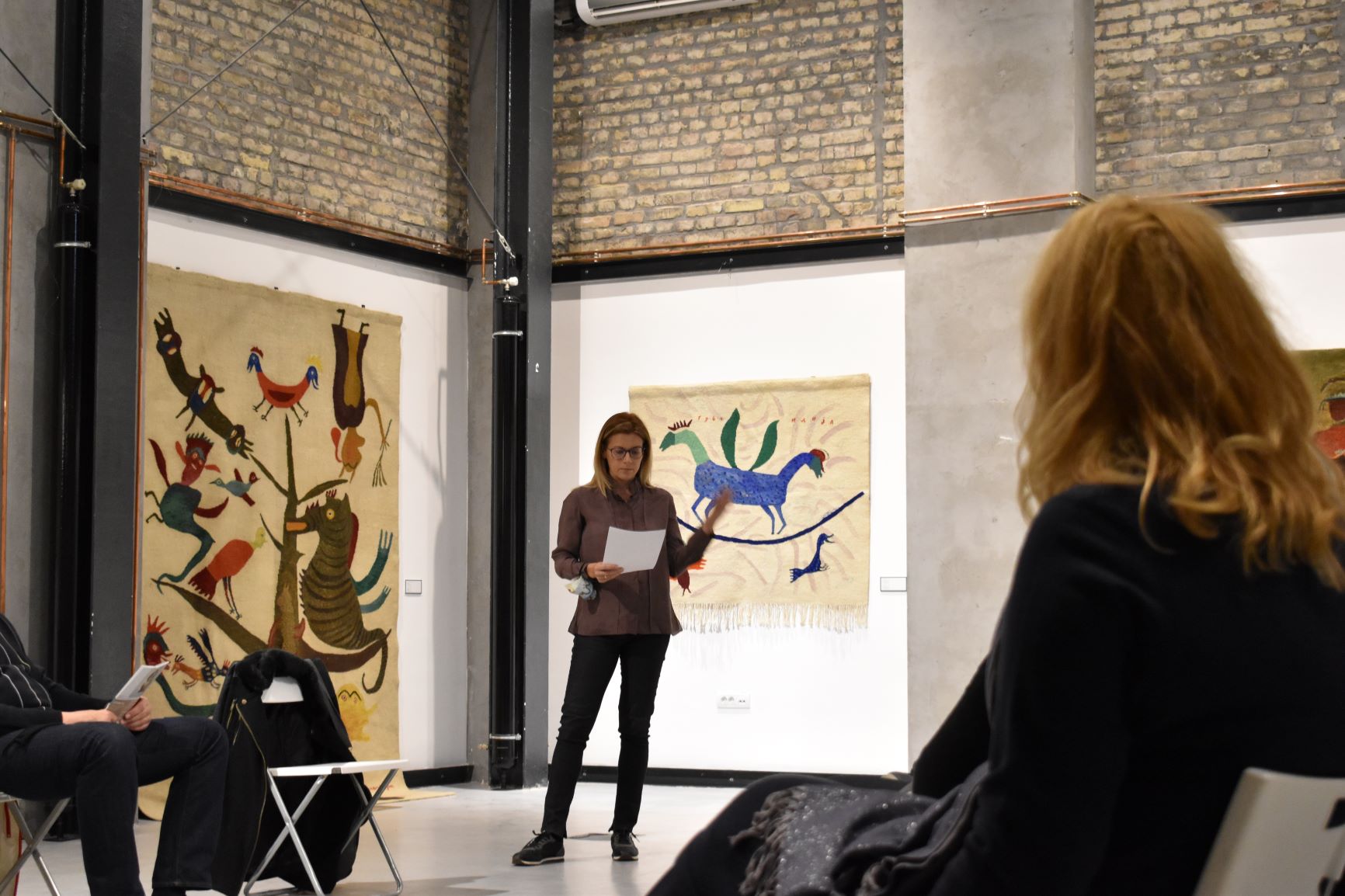 On Tuesday, visitors of the Svilara Cultural Station had a chance to attend the professionally guided tour within the 'Bosilj Fiction of Atelje 61' exhibition with PhD Ivana Bašičević Antić, who also held the 'Ilija's World' lecture.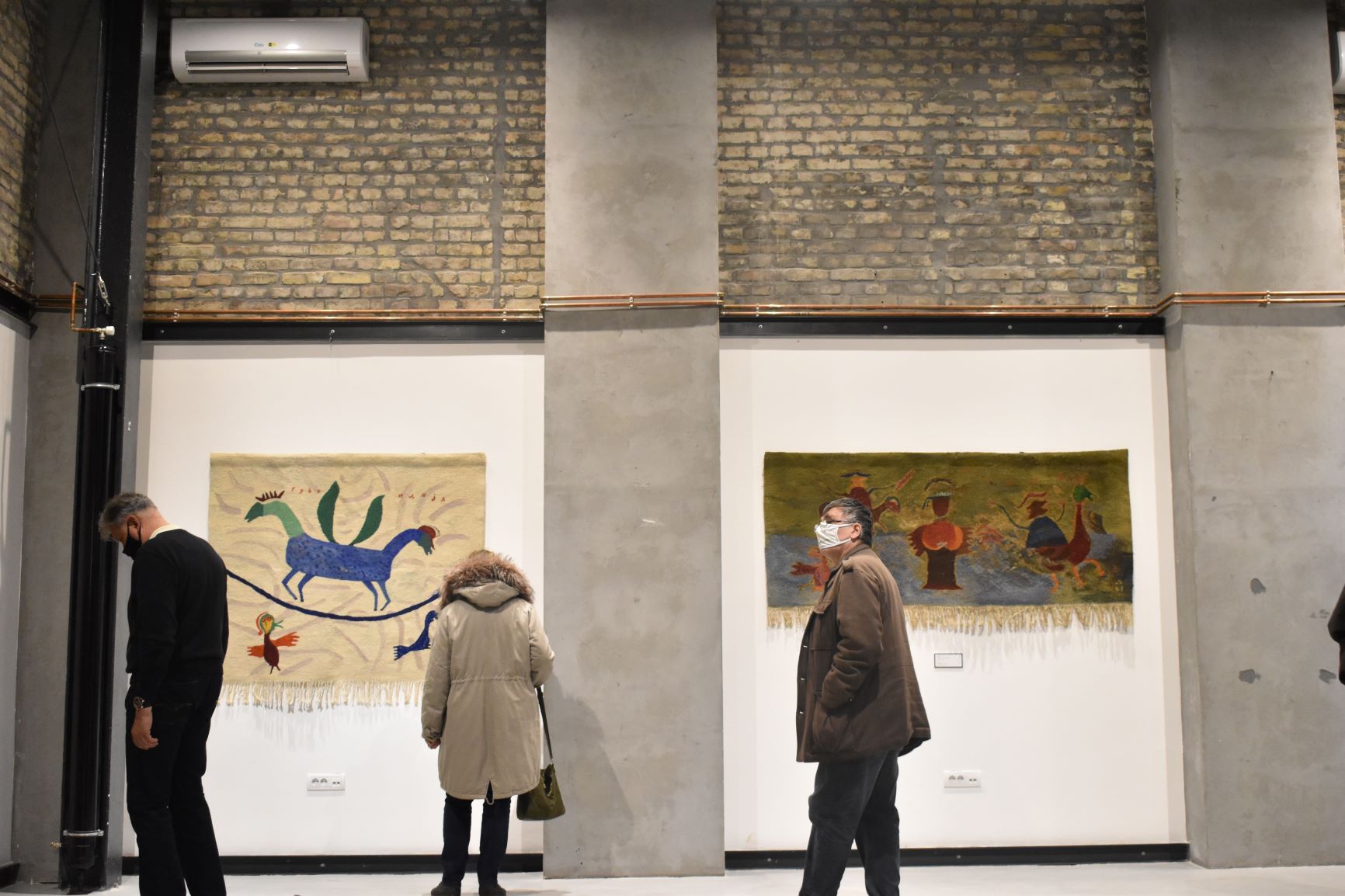 The event was implemented within the exhibition which marks 60 years of the establishment of 'Atelje 61'. You can see the exhibition in the main hall of the Svilara Cultural Station until 16 April. If the pandemic measures allow, another two professionally guided tours are planned to be organised.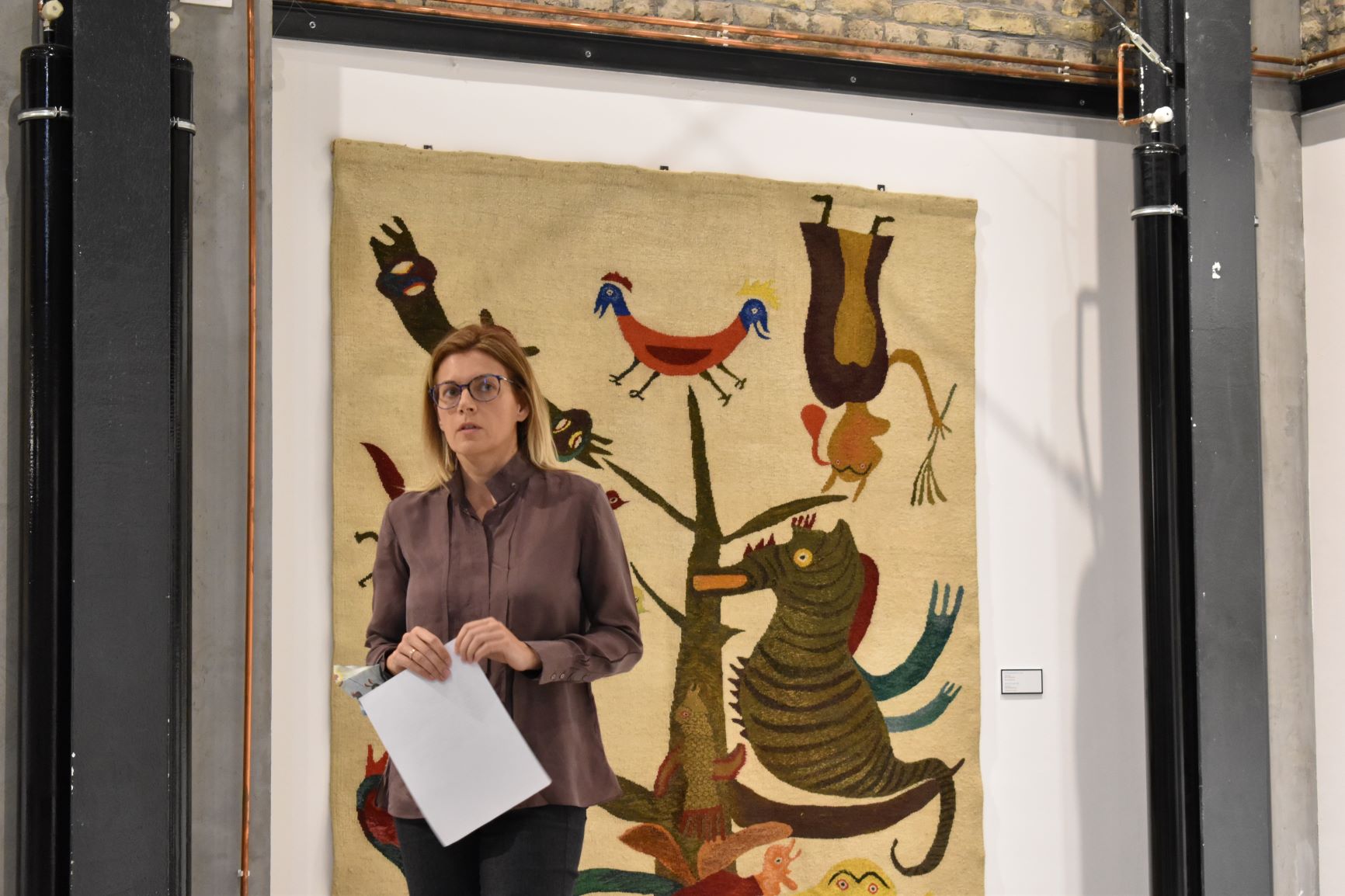 PhD Ivana Bašičević Antić, manager of the 'Ilija & Mangelos' Foundation, talked about phenomenon and 'Bosilj Affair' in the history of art and our modernity, worldwide recognition and denial from Hegedušić and Krleža, symbolism in mythology and motifs in Bosilj's creative work, and importance of cooperation with 'Atelje 61' in the field of tapestry art.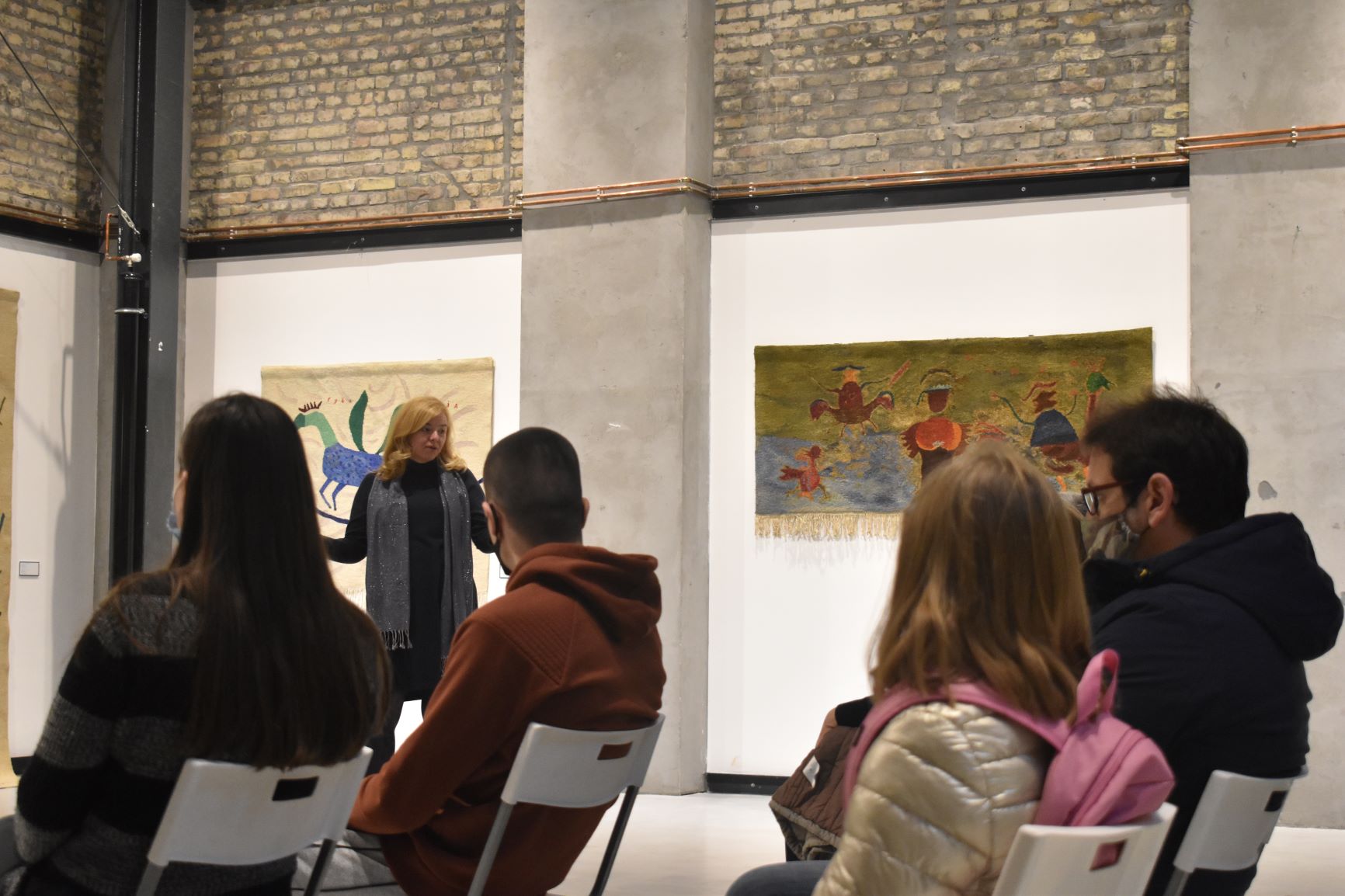 Photo: Stanko Gagrčin