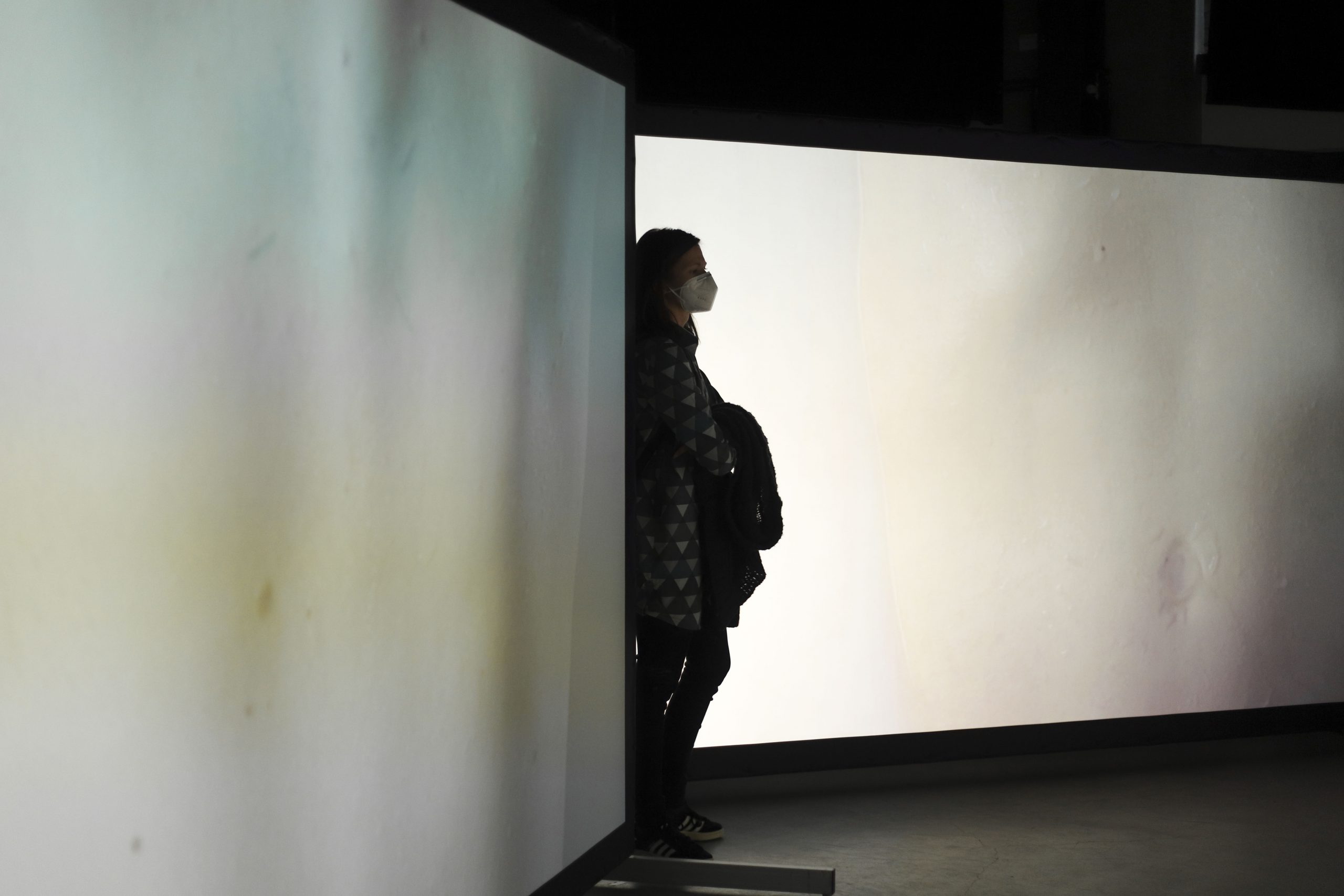 The '3000ms' performative installation by the author Milica Stojšić was held in the Svilara Cultural Station last weekend. The installation is part of the artistic PhD project entitled 'Delaminating the Perception' – stage design artistic work.
The work explores the perception of time in the contemporary world, where being in the present is unnecessary – in an attempt to make the most of every moment of the day, we constantly sacrifice the present trying to maintain control over the uncertain future.
The time on a clock constantly erases and subdues the present we are experiencing by creating the constant pressure to cram our day, or 7 days, with as much experience, obligations met, problems solved, meetings with friends and lovers, TV shows watched. The imperative of the modern society is to never stop, make a break, raise our heads or eventually, reconsider the system we live in.
Photo: Uroš Dožić