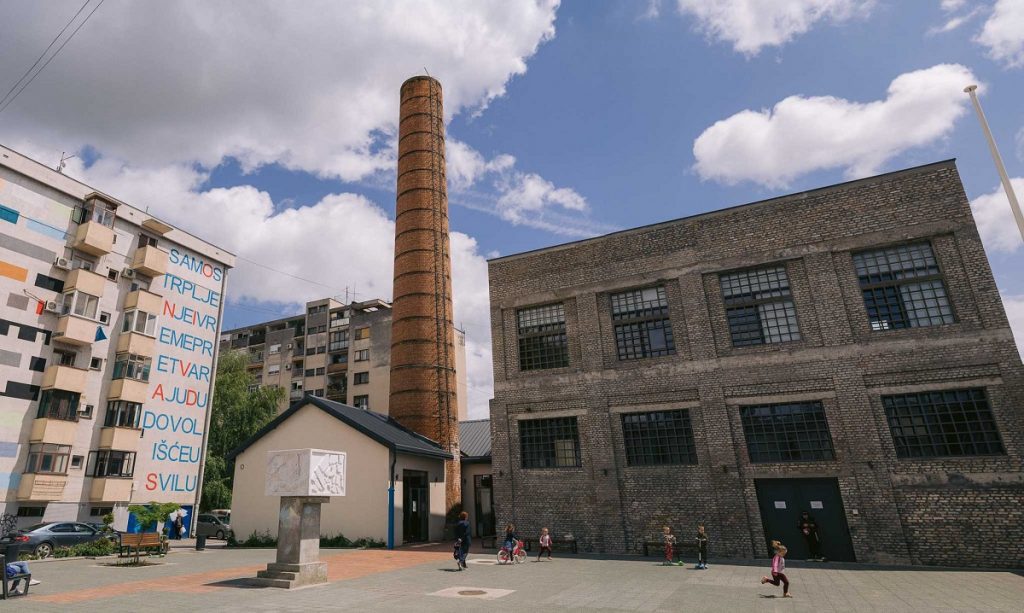 How do we learn to listen and tell stories? The so-called play 'Talker' will take place in the Svilara Cultural Station, on 17 November at 6 p.m. It will bring back the youngest generation to telling stories, through which moral values important for children are presented in a specific way.
Nebojša Cile Ilić, a prominent artist and winner of multiple awards in acting, who will tell stories, and director Vladimir Aleksić, the author of iconic children's TV shows 'Laku noć, deco', 'Metla bez drške', 'S' one strane duge', 'Korak do sna', will join their forces within the project.
The 'Talker' emerged from the idea to bring back the art of creating and telling stories to children, due to the way kids are growing up today and rapid technological development, focusing on the most beautiful children's stories, not only in terms of education but the preservation of cultural heritage.
You can find more information about the events in cultural stations on the official website kulturnestanice.rs.
Organisers kindly ask all visitors to adhere to all measures in order to maintain health and enjoy cultural events. Visitors are obliged to wear masks during all events. In the case of a change of pandemic measures, the organiser reserves the right to change the programme and format of the event.
Photo: Vladimir Veličković