Exhibition of analogue photographs called 'In | Between' by film director and director of photography Emilija Gašić was opened in the Svilara Cultural Station.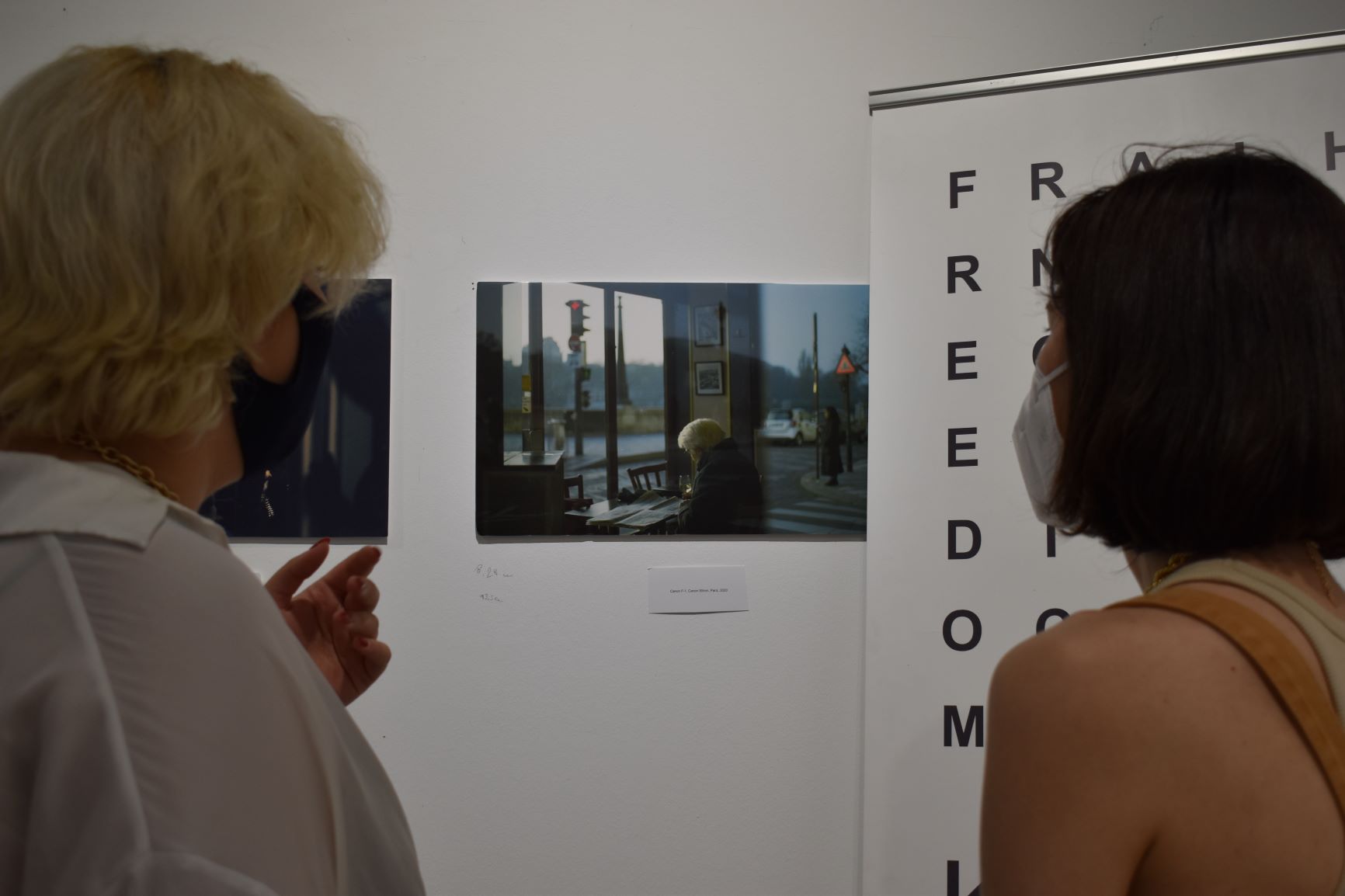 Take a look at the undirected travels of visual artist Emilija Gašić on the route Vrnjačka Banja – Belgrade – New York and some other cities along the way through a collection of analogue photos taken in the last ten years on the road between all sorts of stations, cities, countries, during walks and subway rides.
See the exhibition opening atmosphere, and all interested citizens can see the works of Emilija Gašić in the Svilara Social Centre until 15 July on working days from 10 a.m. to 6 p.m.
Photo: Saša Krga, Jelena Savić