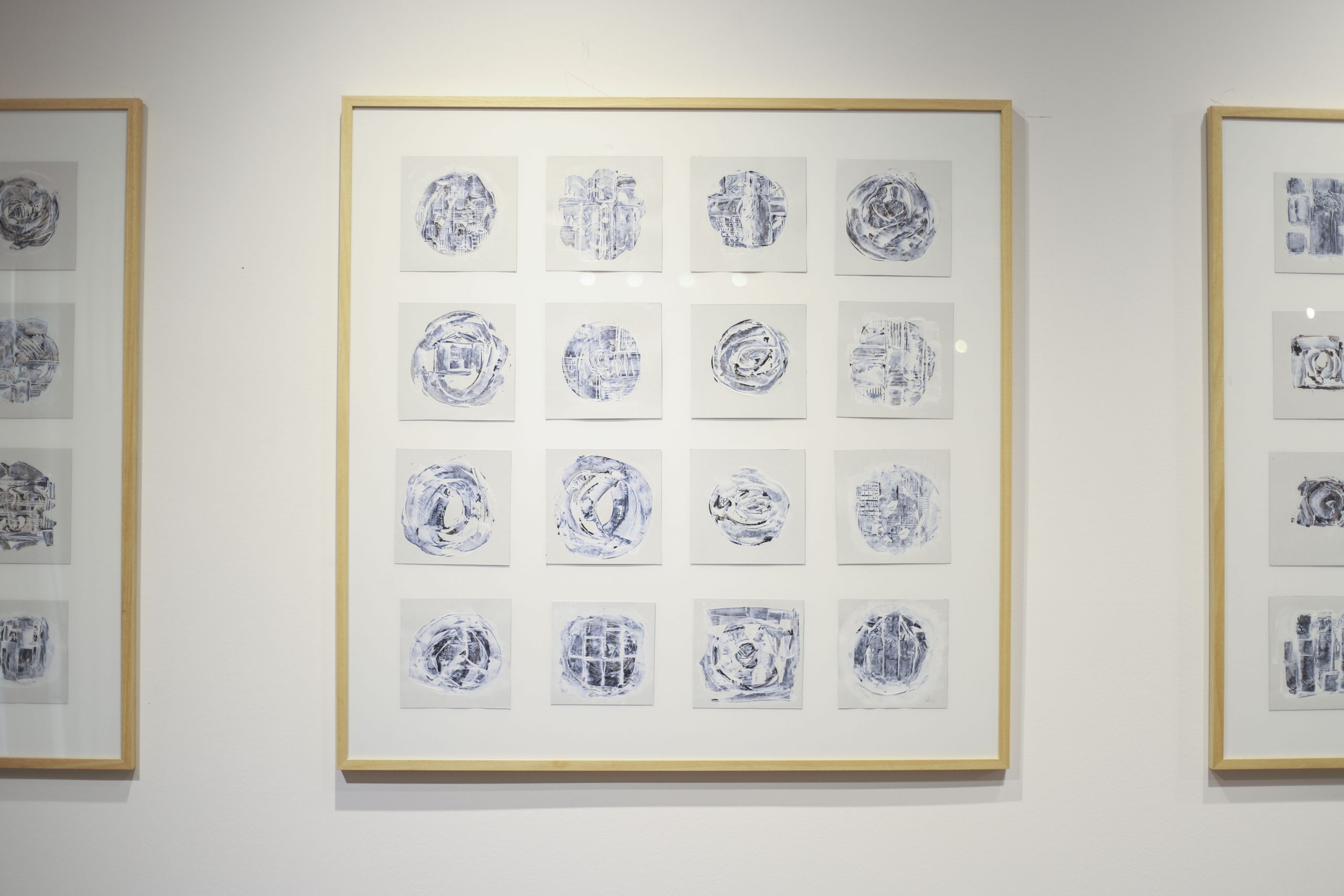 The exhibition of drawings by Ružica Miković Žigmanov is opened at the Social Centre of the 'Svilara' Cultural Station and will be available to public until 13 April. You can see the works by Ružica Miković Žigmanov on weekdays from 10 a.m. to 6 p.m.
'I am proud and grateful for the opportunity to exhibit my works at the Svilara Cultural Station. Therefore, I am happy and grateful for the opportunity for my works to be seen by people who are interested in it, who love and support art. Novi Sad is a beautiful, tame city of Vojvodina, which I have visited countless times and I have always felt comfortable because of the people who live in it, and because of the ambiance that the city itself provides. This exhibition contributes to the fact that I value it even more and consider special,' said the author, whose works were exhibited for the first time in Novi Sad.
Darko Polić, the manager of the 'Ban Josip Jelačić Memorial' Foundation, spoke at the opening. We bring you a part of the atmosphere from the opening, and you can read the whole interview with Ružica Miković Žigmanov here.
Photo: Uroš Dožić