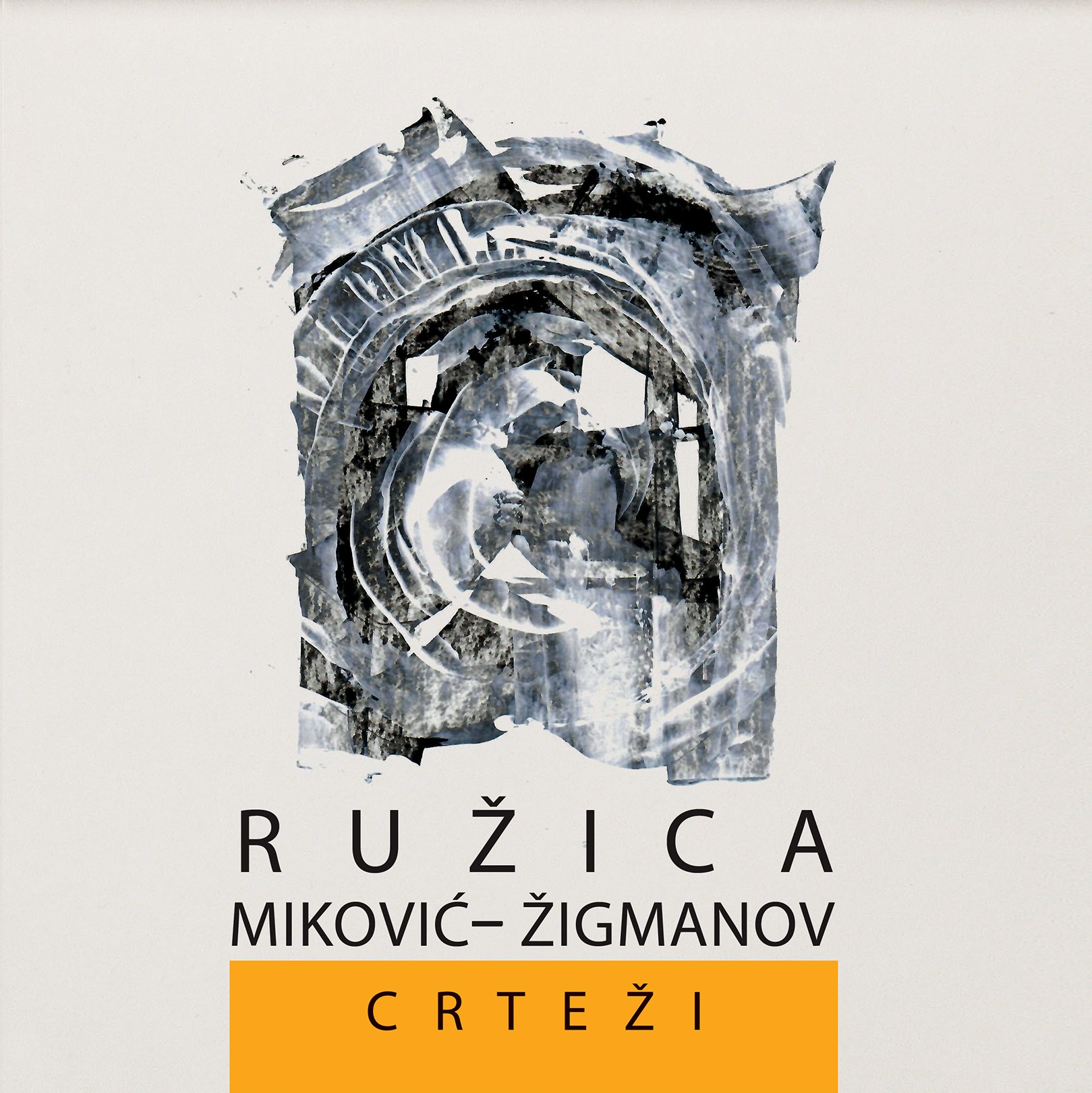 'Whether they are circular, square or some other shape, they all very suggestively draw us into viewing and expect us to find our way in them – like unexplored streets, squares or windows of a new city. The scenes that we find in her drawings from the initial expression full of strokes, in fact, explain the very meaning of creation through joy and the absence of any expectation. Her works are associated with short stories in which each of us brings our own conclusion,' this is how Marko Vuković, PhD, describes the work of Ružica Miković Žigmanov, whose exhibition of drawings will be opened in the Svilara Cultural Station on Wednesday, 7 April at 6 p.m.

Ružica Miković Žigmanov started painting in 1995, when she attended classes of Stipan Šabić. Thus, she became a member of Šabić's art section and began exhibiting at spring, autumn and thematic exhibitions. She is a participant in numerous colonies in the country and abroad. In addition to painting, she is also involved in illustrations.
The audience will have a chance to see the exhibition until 13 April, during the working hours of the Svilara Cultural Station, from 10 a.m. to 6 p.m.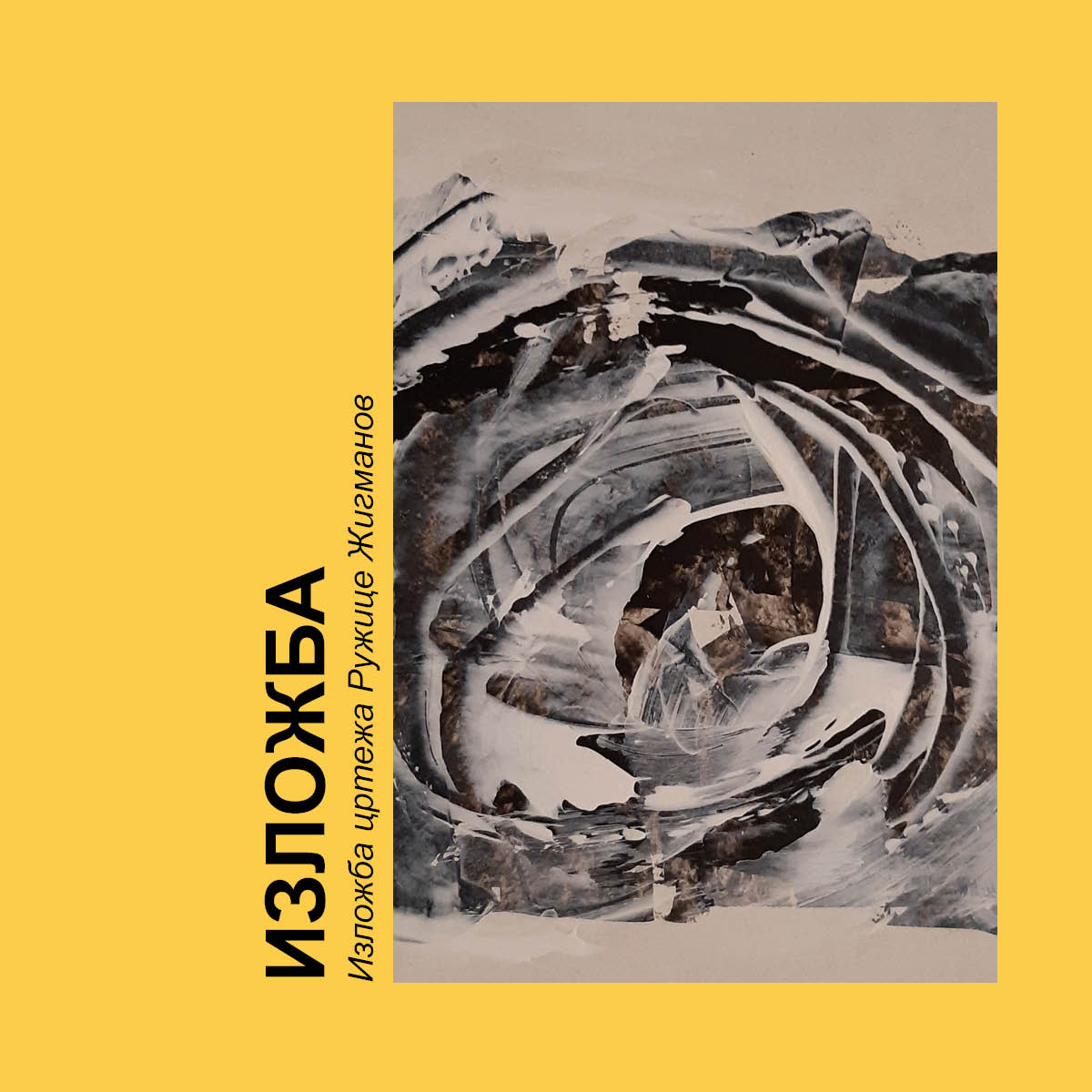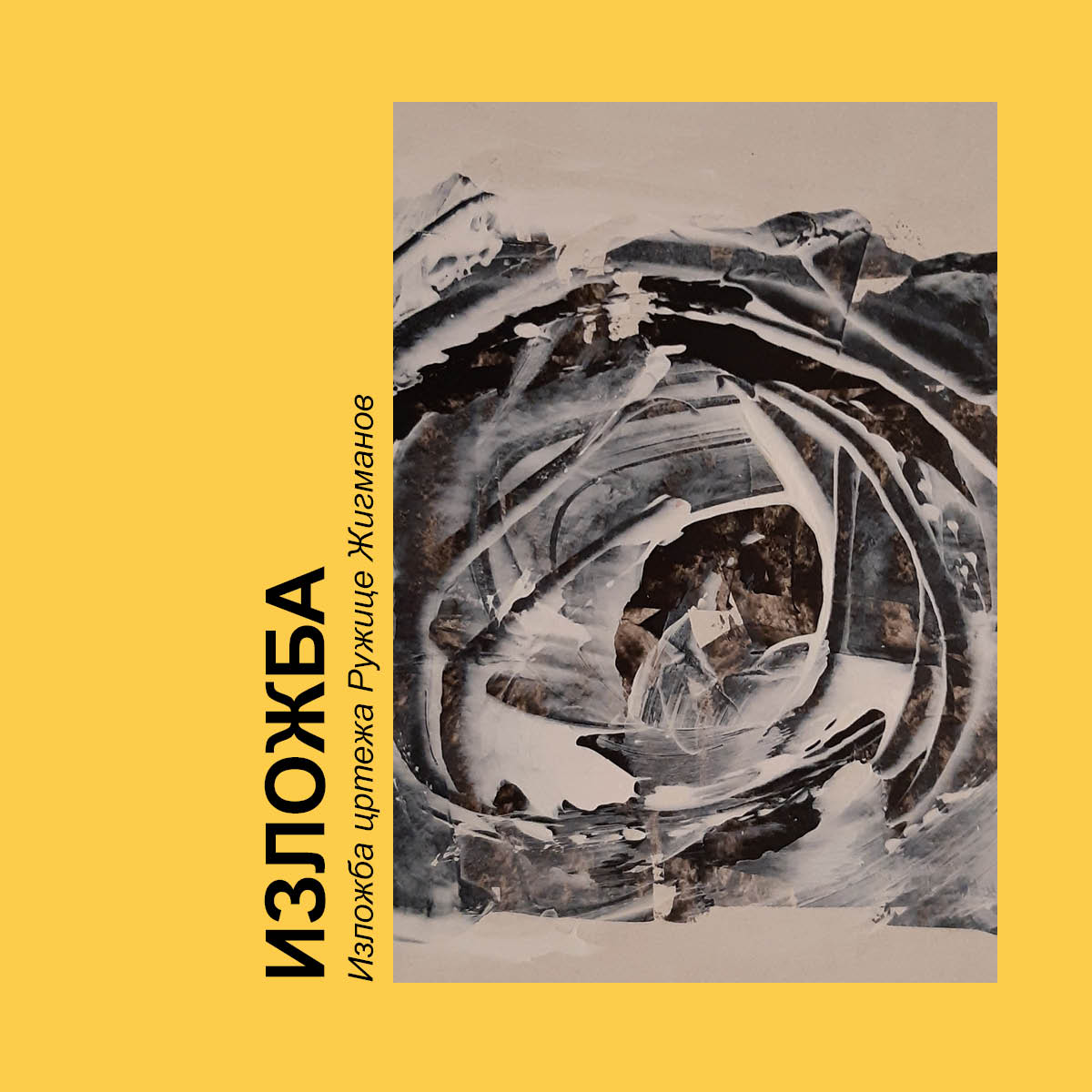 As Picasso said – art is the elimination of the unnecessary, and the path to that elimination is very complex, but also interesting. Only the process of creation takes place. Recognizing the unnecessary turns a person into an artist, and one of the safest ways is coincidence. If everything in life happens by chance, does your artistic expression follow it, or is it still a reflection of intentional?
It is difficult to predict the outcome in art, as well as what will prevail at the moment. Basically, nothing is set in advance. That is probably the charm of fine art. What is intentional in my expression is the choice of freedom in the creative act, and it also predicts (acceptance of) coincidence. For me, the choice of freedom primarily means relief from forced precision, perfection. Thus liberated, guided by intuition and spontaneity, I get the unexpected, which can sometimes be associated with something intentional and concrete, and which, depending on how interesting it is, I accept and compose as a whole or reject with a new layer of paint.
Therefore, your painting came from the process of chance, and your illustration from the process of assignment. Where is the intersection of these two procedures?
In addition to the previous question, I would say that these works of mine are really the result of the intertwining of intentional and accidental, but more accidental, and less intentional. Moreover, if it is an illustration on a given topic, which I also tried, it is certainly more intentional and concrete, but with more awareness and determination, with fancy and imagination as auxiliary tools. Creating in any way is equally challenging, it's just a matter of time and purpose. Whether something is given or it is a free choice is not so important.
You have chosen two demanding techniques, pastel and acrylic, what do you find in them?
First of all, pastel was my first love that led me to fairy-tale, gentleness, tenderness, and working with acrylic paints revealed energy in my expression. Therefore, depending on my inner mood, my feelings and state, different outcomes arise. Inspired by some moments or caught up in abstract thoughts, sometimes I do it dramatically and capriciously, and sometimes maybe more thoughtfully and easily.
You come out of the intimacy of your atelier discovering small format works in pastel, what do you feel? Pride or fear?
Considering that the works, besides to my relatives, were also presented to competent people, professors at the Academy of Fine Arts, I have a small amount of anxiety, because they passed some professional verification. Pride consists of working, that I came to some results and that I had the courage to make my work, my freedom of expression, my creative creation public. I am proud and grateful for the opportunity provided and the opportunity to exhibit my works in the Svilara Cultural Station. Therefore, I am happy and grateful for the opportunity for my works to be seen by people who are interested in it, who love and support art.
Your exhibition will be opened in the Svilara Cultural Station, which is part of the network of cultural stations, on 7 April. This place has become a favourite of both artists and Novi Sad audience. How do you feel about the space? Have you already exhibited in Novi Sad? And how do you experience our city?
Congratulations to the people who designed this space of the old factory and breathed new life into it, to the people who lead the cultural mission in this creatively stimulating space, full of creative energy, modern and pleasantly relaxed, and highly professional in every way. I did not exhibit in Novi Sad and this is another moment that I do not know in which category to put – coincidence or intention! However, I will say again that it is a great honour for me to exhibit both in this city and in this space. Novi Sad is a beautiful, tame city of Vojvodina, which I have visited countless times and I have always felt comfortable because of the people who live in it, and also because of the ambience that the city itself provides. This exhibition contributes to making me even more valued and special.
In 2016, Novi Sad was declared the European Capital of Culture. Next year, the year of the title officially begins, so 2022 is of great importance for this project of national importance. How do you experience this title?
Novi Sad has always been a part of European culture, so it deservedly received the title of the European Capital of Culture and it should certainly serve as a reason for us to rejoice and be proud. This is an opportunity to present Novi Sad and its culture in a different light, as well as the entire country. So, at least part of the darkness and negative image of people and culture from these areas should be replaced by bright examples of efforts of being part of the European space, as we once were, worthy of attention, care and support. Novi Sad has a rich cultural heritage, a rich history, but also a present embodied in contemporary world cultural trends. This space is just like that, as well as the programmes that the Svilara Cultural Station runs and presents to the citizens and guests of Novi Sad.
The organisers ask all visitors to adhere to all measures in order to preserve their health and for better enjoyment of cultural content. Visitors are required to wear protective masks at all events. The maximum number of visitors indoors is controlled at all times. The organizer keeps the right to change the maintenance of the programme and the format of events due to change of epidemiological measures.