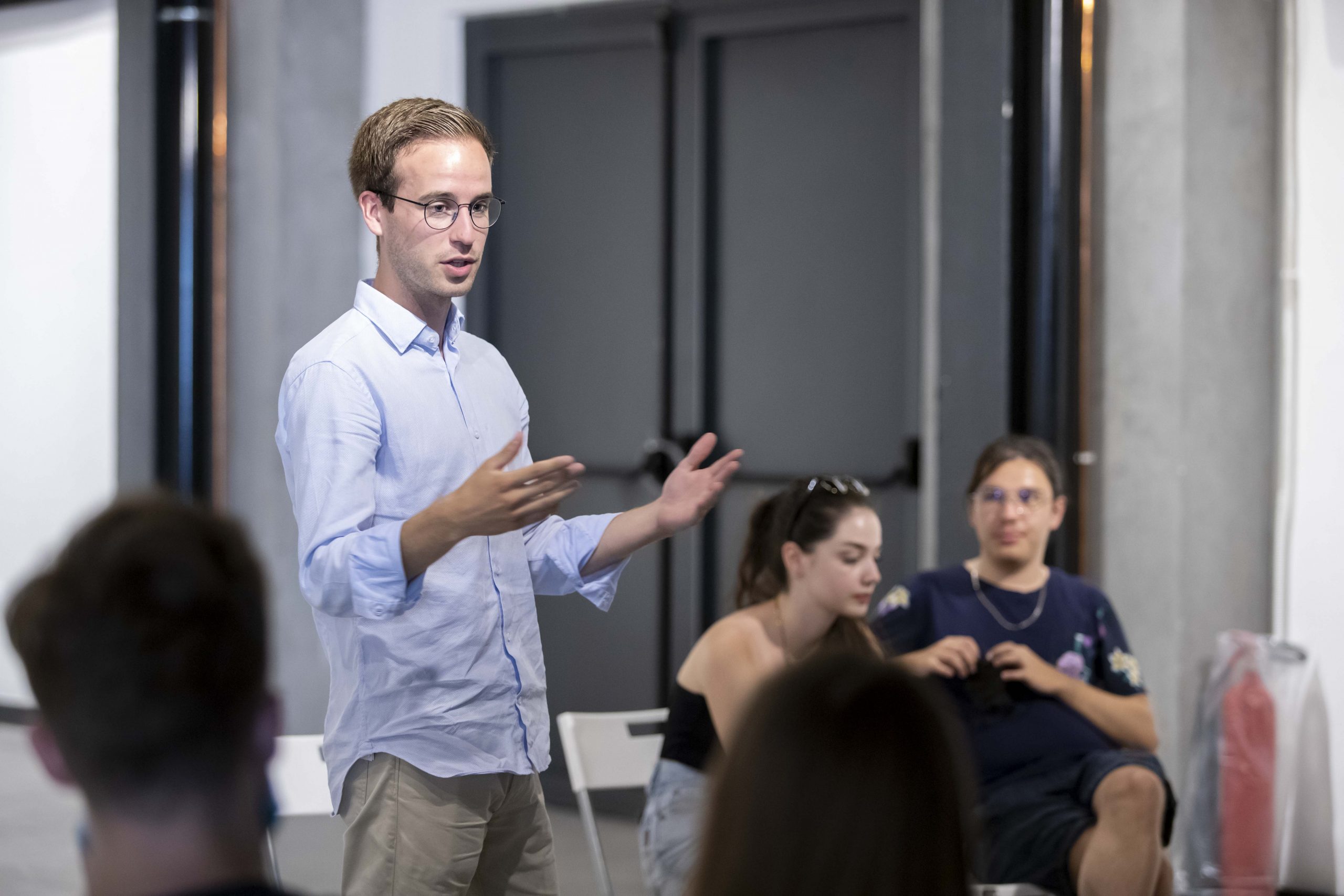 The European Youth Parliament Serbia Conference, taking place in Novi Sad from 22 to 25 July, is the 51st regional meeting of the EYPS, following the topic 'We Break Down the Walls Separating Us.'
The conference gathered around 120 million young people from across Europe, who, on day 1, implemented their activities in the Svilara Cultural Station. Participants will deal with the problems arising due to the Coronavirus, while the outcome of their work will be a resolution encompassing all the problems and solutions. On the last day of the conference, the participants will defend their resolution against other committees. The EYPS conference presents a simulation of the real European Parliament and its activities.
The European Youth Parliament is a non-governmental, non-profit youth organization promoting European values and making quality connections between young people. The EYP exists in more than 40 European countries, including Serbia. The EYP in Serbia was founded in 2006 and has held more than 50 meetings across the country so far. As members of this organization, young people are given the opportunity not just for drastic self-improvement, but also for travelling and establishing new friendships.
Photo: Uroš Dožić