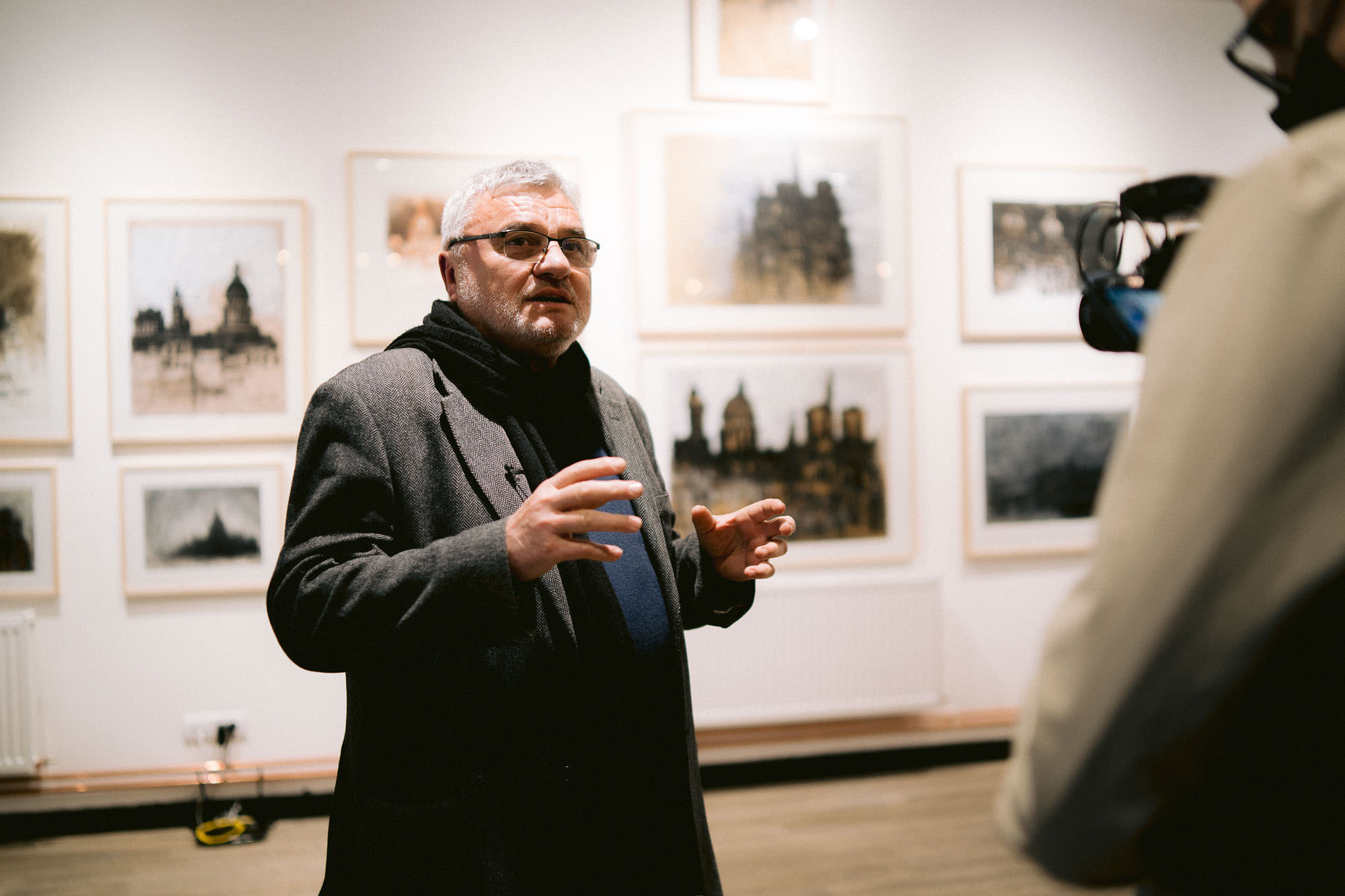 Notre Dame Cathedral has been one of the largest buildings in Western civilization for centuries. Passers-by stood in front of it fascinated, and it remained the eternal inspiration for artists.
That is how this magnificent building inspired the painter Milivoj Ljubinković , therefore in eight years he drew over a hundred drawings of the Paris Cathedral. The 'Notre Dame – Urban Landscape' was opened on Thursday, 15 April, on the second anniversary of the huge fire that caught the Paris Cathedral. You can see the exhibition until 10 May, every day from 10 a.m. to 6 p.m.
The organisers ask all visitors to adhere to all measures in order to preserve their health and for better enjoyment of cultural content. Visitors are required to wear protective masks at all events. The maximum number of visitors indoors is controlled at all times. The organizer keeps the right to change the maintenance of the programme and the format of events due to change of epidemiological measures.
The 'Notre Dame – Urban Landscape' exhibition is being implemented in the organization of the Novi Sad 2022 – European Capital of Culture project and Novi Sad branch of the French Institute in Serbia, which is celebrating its 70th birthday this year.
Photo: Vladimir Veličković